Holy crap! Thanks guys! I would never figure that out. :S
Paradox I am using now these images in the level specific folder, thanks a lot.
Now another thing that is bugging me is how do I get my console look like this (lvl 1 sp1):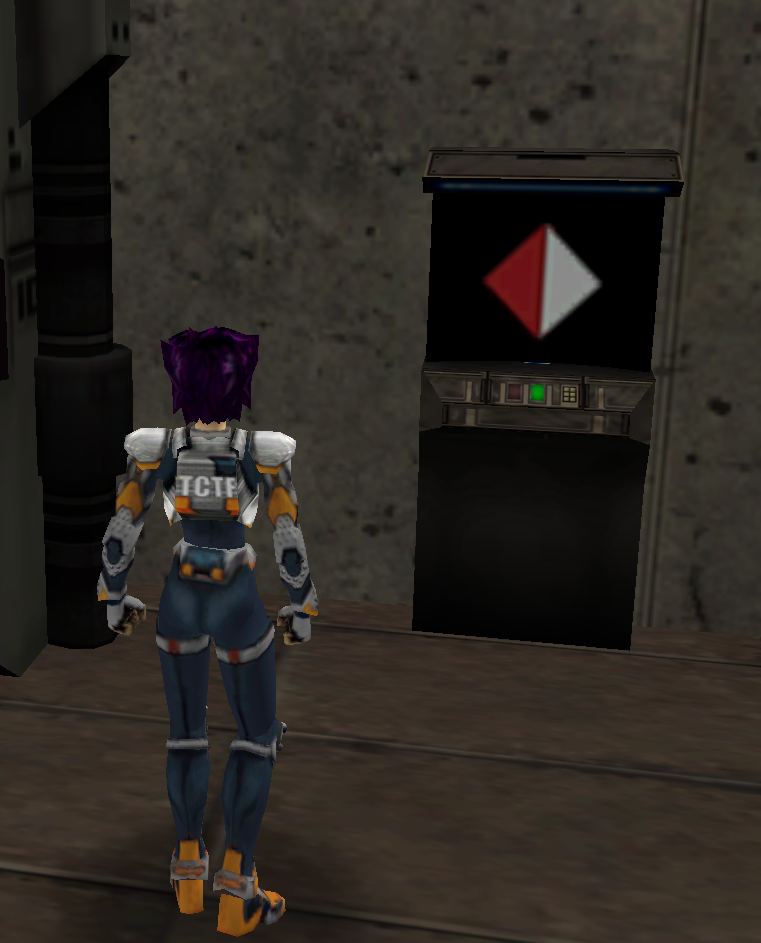 instead of like yours (without that yellow/green texture as border):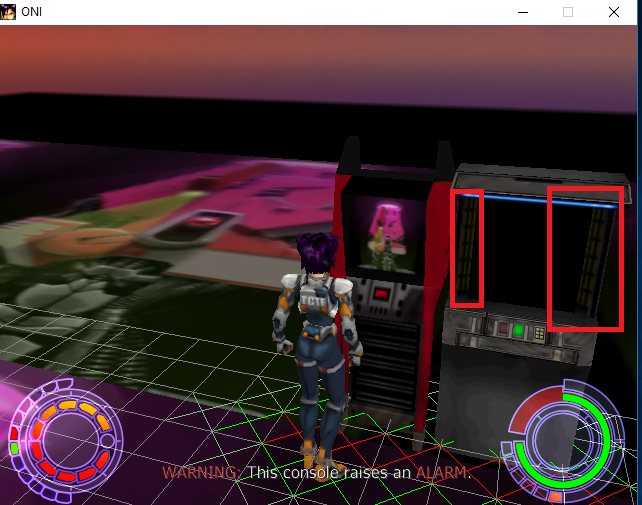 Any idea?
Last edited by s10k (7/2/17 16:18)