well, I can't seem to get a screenshot up right now, but it's actually a different striker then the one that appears with the plasma rifle.
This new guy comes up the same ramp and heads to the other side of the baggage carts with a black adder gun.
What I did was put a spawn code for him under the event in the level logic, and now they both spawn and it makes getting that force shield a lot more challenging!
EDIT:  I just put it up!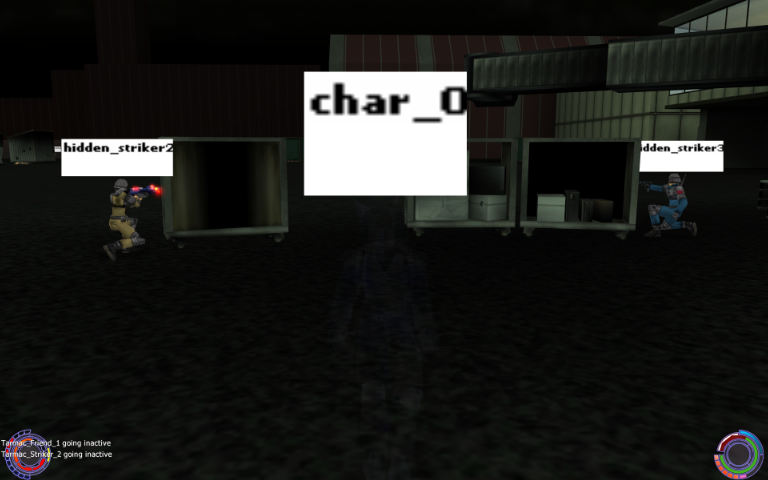 Last edited by quarkmac (3/4/11 10:33)
---
We Don't Give The Crescent Moon Kick Nearly As Much Credit As It Deserves!