Has anyone ever seen this happen?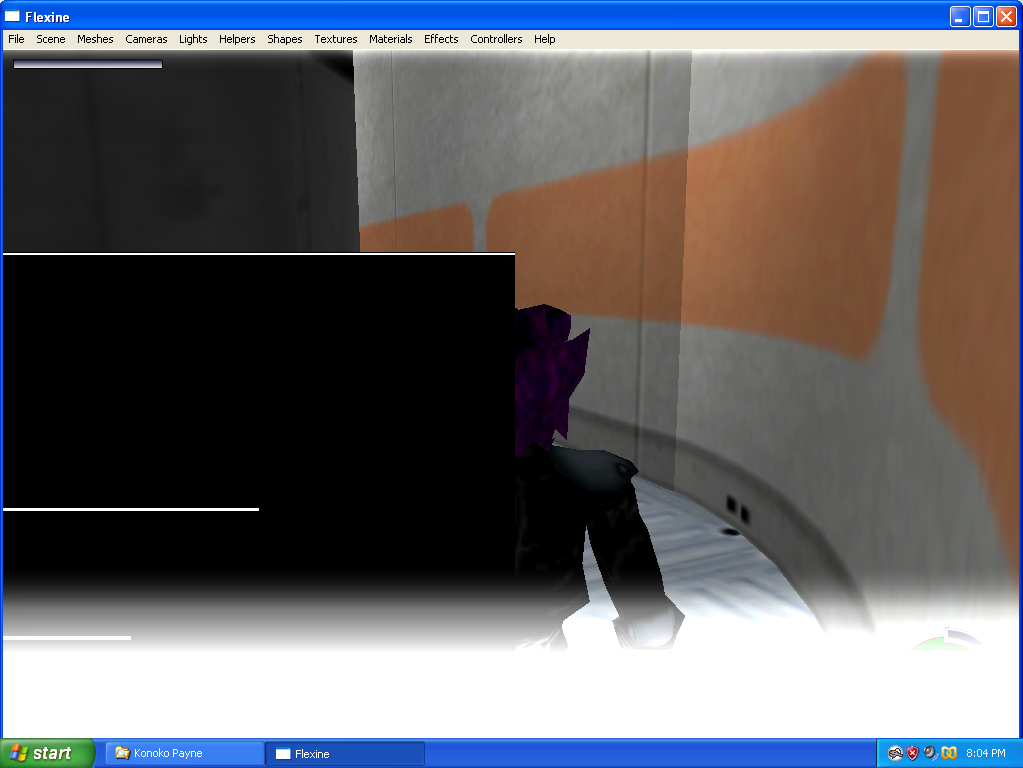 Now, I will say that I am running this in WinXP in a VM on my Mac, so if you PC users haven't seen this happen, it's probably not something that can be helped.  But the game looks that way the entire time, so it's basically unplayable.
Last edited by Iritscen (07/22/17 13:07)
---
Check out the Anniversary Edition Seven at ae.oni2.net!