Look at it this way, you helped get this sub-forum to OVER 9000 POSTS.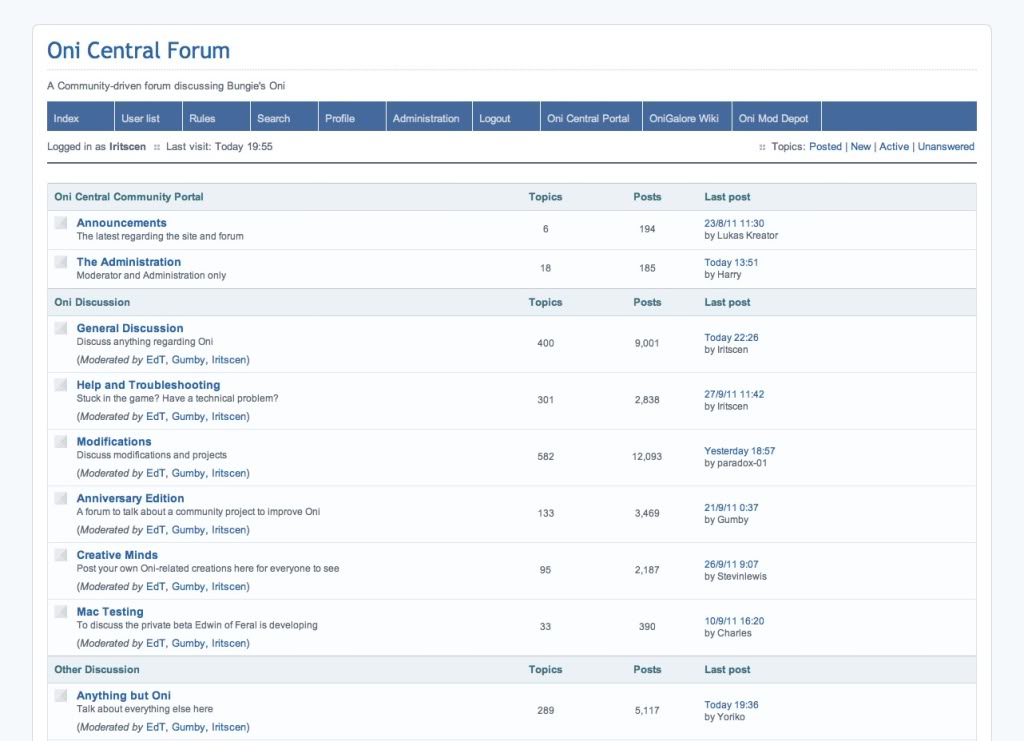 Sorry, but the board was stuck at 9,000 for the longest time and I just had to do it.  I don't know what came over me, really.
Last edited by Iritscen (23/7/17 14:17)
---
byproducts are fine, but where's the beef?