I was able to add pathfinding grids to the hexagon level.  It was completely automated.  OniSplit first created the BNV file, then generated the grids from the BNV and then finally made the AKEV file.  It seems to work well, I did limited testing, though I noticed the PF grids for the ramps are not perfect, so the AI's will not go up some ramps.
Against All Odds script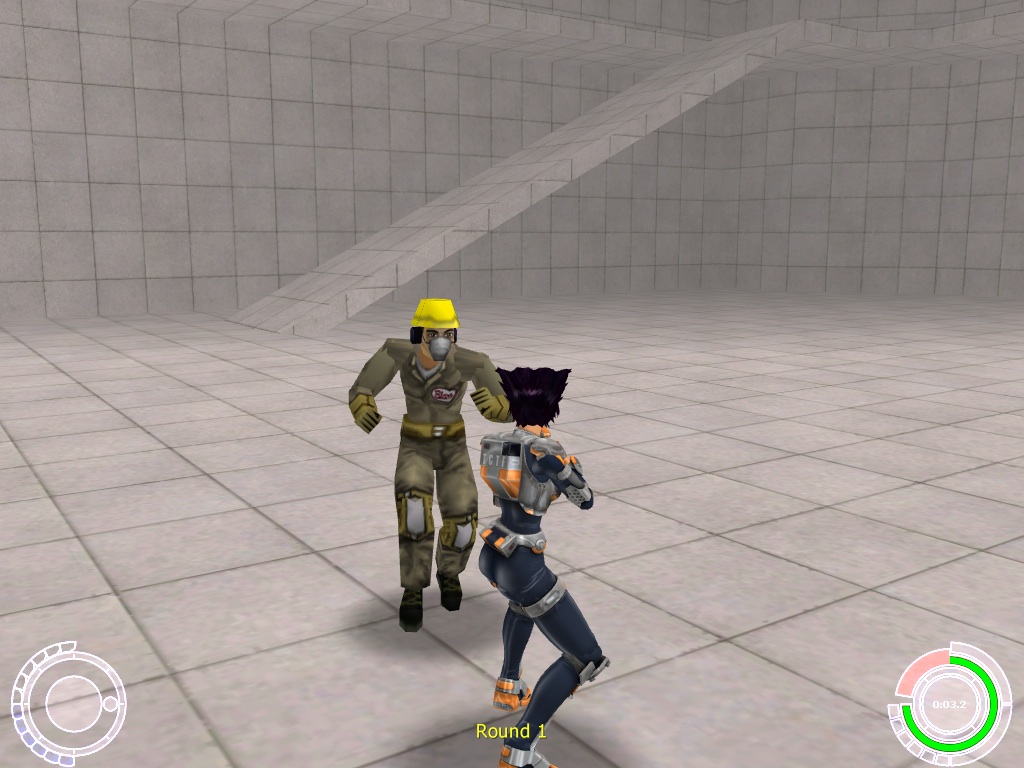 The BNV file generated by OniSplit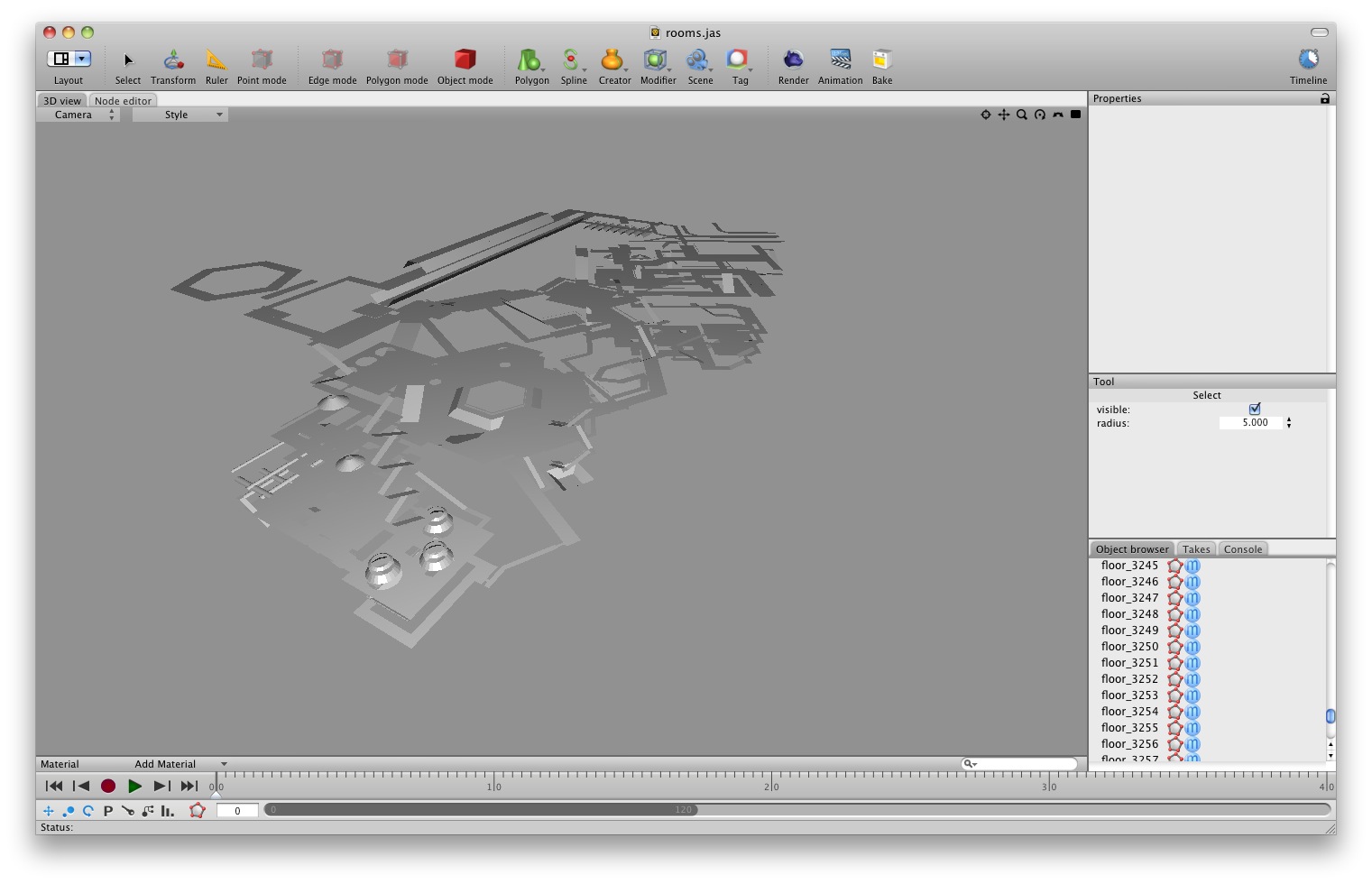 You can get it here: http://mods.oni2.net/node/182
It will install as level 16 and will appear in the menu as BGI HQ, that's the original name for that level.  If you don't see that level's name, play either Science Prison or Junkyard and use the cheat "winlevel" to access level 16
Inside the bsl folder of the package I included the original OTA that I made for this level a couple of years ago.
Note: The BINACHAR is limited, there are a few flags.  I'm leaving it up to the community to improve this level. :-)
Bugs: Ramps may not have the proper pathfinding grids.  You may fall through the floor, we don't know why that happens.